Get Your Marketing Initiatives Refined Based on Your HubSpot Data with our HubSpot Installation & Management Service
What is one thousand leads if 70% goes to waste? How would it feel if the leads you receive are ready-paying clients? We'll help you achieve that!
Let's look at the information you might not know you have for insights impacting your KPI. We'll match your marketing efforts with your business goals while organizing your data in HubSpot. Click on the button to get started.
Lead quality insights from your HubSpot CRM
Decode what your HubSpot data is telling you. Get your marketing initiatives refined based on the feedback straight from HubSpot.
Track every customer. Identify winning campaigns
Inform Google and Facebook AI about every interaction your lead makes which helps you make marketing decisions faster.
Discover what's working and what's not
Helping you increase verified and qualified leads generated which helps decrease the cost of acquisition.
360° Communication
Keep updated on the marketing and advertising campaigns with our bi-weekly meetings.
Honest Feedback
We keep it real by telling you both the good and the bad that is affecting your business even those not related to campaigns.
ROI-Oriented
Get the best value for your investment.
We do not just give you leads. We give you verified and quality leads.
Get HubSpot to Work in Your Favor
Monitor your HubSpot leads and improve your ads based on the right insight. We provide proper form and chat implementations tracking and help organize your business in HubSpot CRM.
HubSpot can be challenging, but with Texonica, you can get better understanding to make marketing decisions faster to give your business the best results.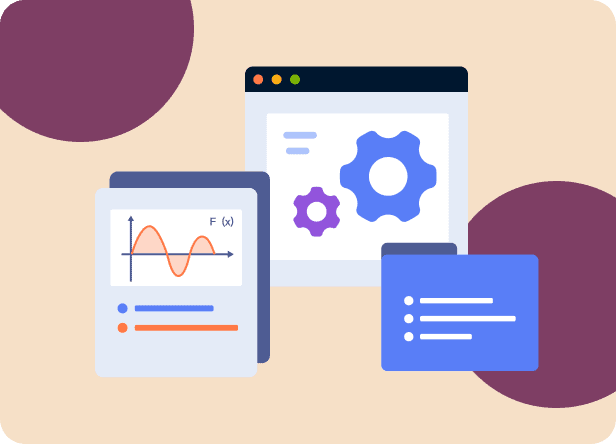 Let's redirect your marketing efforts to those that produce results.
Schedule a Call
Frequently Asked Questions
Businesses with existing HubSpot CRM.
Hubspot form and live chat direct tracking, Lead quality insights from your CRM. Hubspot implementation with Facebook, Google, LinkedIn and other platforms.