Google Ads for LeadGen B2C
Tap into a Vast Market of Ready to Buy Prospects with Google Ads for B2C
Make your Google Ads bring more ready to buy clients for your most profitable services through our full sales cycle monitoring and total data transparency.
Your website plays a huge role in your ads success. At Texonica, rather than solely focusing on ads, we also evaluate your website to help you increase your profitability.
Get More than a PPC setup
We'll assess your current PPC setups, client acquisitions, and fulfillment processes to deliver the best results.
Focus your efforts on lucrative investments
We will initiate a full conversion tracking audit to check what's affecting your client acquisition and conversion so you can focus on campaigns giving the highest return
Generate high value B2C leads
Invest in high value clients through our unique lead segmentation approach
360° Communication
Keep updated on the marketing and advertising campaigns with our bi-weekly meetings
Honest Feedback
We keep it real by telling you both the good and the bad that is affecting your business even those not related to campaigns
ROI-Oriented
Get the best value for your investment
Are you still self-managing your AdWords? Reduce your Ad spend wastage. Let us do the work for you.
Get more than a PPC Set-up
We assess the data and do a deep dive audit on your marketing funnel to generate and maximize campaigns that provide high-grade leads.
So whether you are a coach, a service provider, or an e-commerce company, doing ads yourself, or have no experience, we can design a marketing plan that will hit your goals.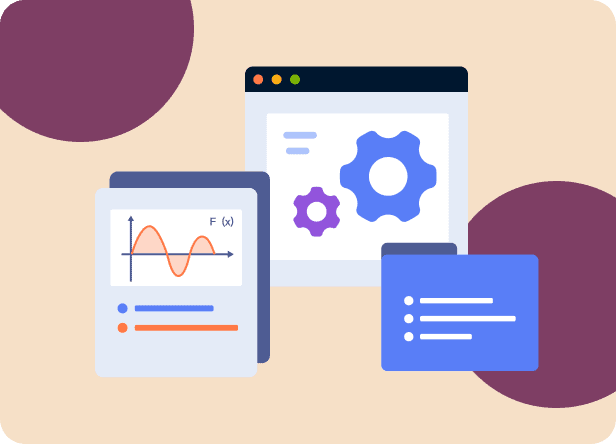 Frequently Asked Questions
Thanks to many targeting options you can run ads to people actively searching for a solution that can be similar to your offer.
Google is a great place to build your brand through its vast network of placements. Starting from Google search results, going through Youtube ads and video ads up to millions of websites participating in the Adsense system.
Google Ads are also a great place to generate leads, customer calls, and bring new website visitors.
You only pay only when a visitor interacts with your ad. Example: clicking on your ad or clicking on an ad extension to call your business.