Unlock Your Business Potential with Our Proven Paid Media Strategies
We are an ROI-oriented agency driven to transform your business to the next level.
With more than 20+ years of combined experience, we know what it takes to launch and grow a business. We've helped our clients reach their sales objectives by identifying their target audience, developing effective ads with our PPC experts, and focusing on keeping their ad spend up to trend.
Check out our many customer testimonials on Clutch where we have earned a 5 out of 5 rating!
PPC Management that generates revenue
We make every dollar of your investment work for you. If you are in lead gen or eCommerce, we can help you grow your business while getting your conversion rates up.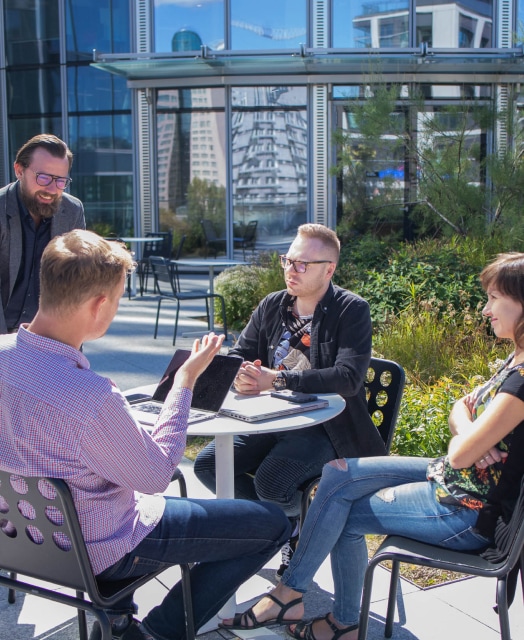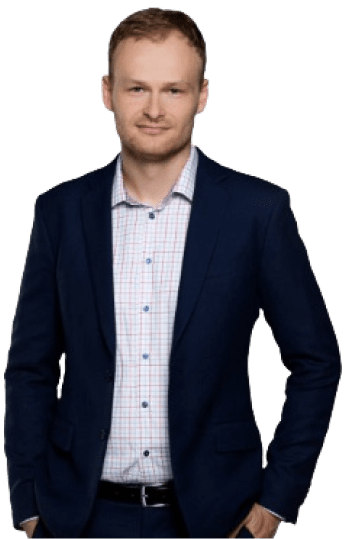 Wouldn't it be awesome to
receive 20-40% more data
through
properly measured Google Ads and Facebook Ads solutions
that not only
brings the highest possible performance gains by improving AI
but also gives you
true insight in its business impact
?
Kamil Kluziak
Founder & CEO, Texonica
Our Team
Meet the Texonica Team of Experts
With over 20+ years of combined experience, when we say we know what works, we actually do.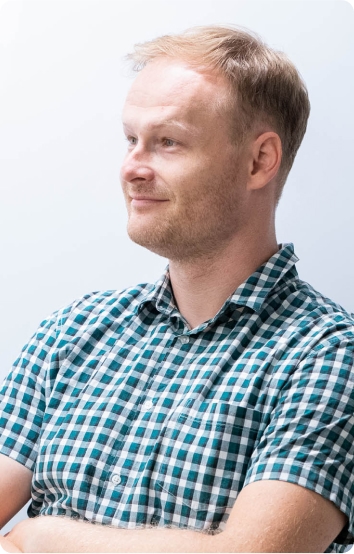 Kamil K
CEO & Google Ads Strategist
Mikolaj (Miko)
Senior Ads Magician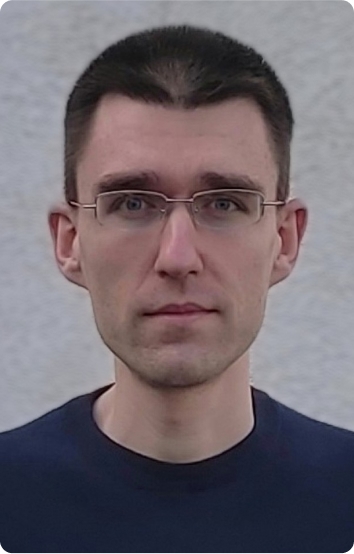 Nikola
Google Ads Strategist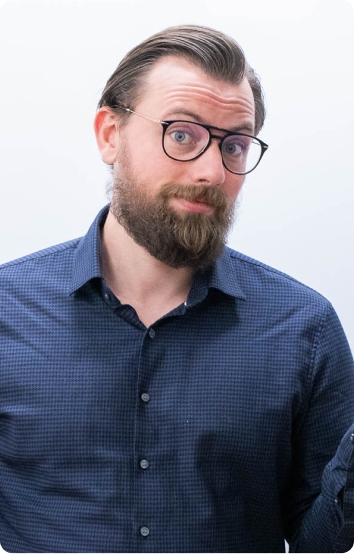 Kamil S
Facebook Ads Wizard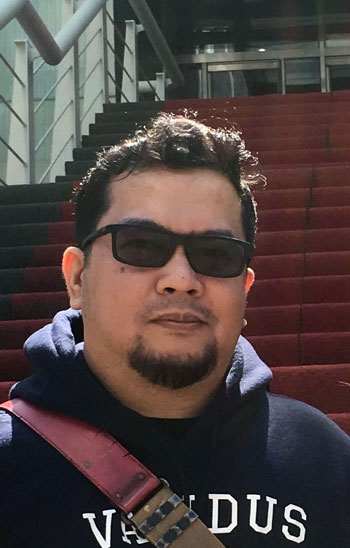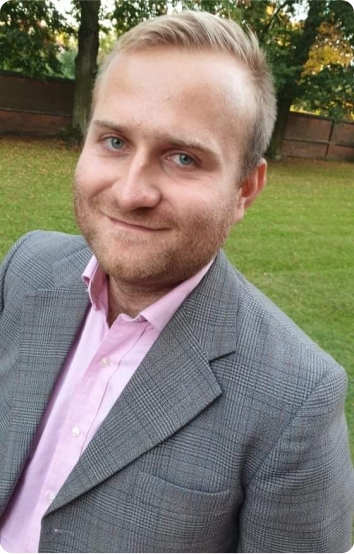 Our Story
Founder Story
After 14 years in the marketing industry, Kamil Kluziak started a advertising agency called Texonica. His focus was to serve small, medium, and big corporate clients. He saw the problem in the advertising industry where small businesses are cut short of promised returns or was paid less attention versus huge corporate clients. With Texonica, Kamil aims to provide high-end tools, technical resources, and access to technology that will empower businesses of all sizes to grow.
Culture
Would you like to have your marketer as your partner?
We treat our clients as partners. In the same way, we treat each member of our team not as employees but collaborators and an essential part of the company.
Transparent Communication
We value communication. We show the nasty truth. We question unrealistic goals and perspectives.This is true not only with our clients but also within our organization.
Ownership
We treat our partner's business like it's ours. We ask difficult questions. We propose solutions through sometimes difficult ones. That is our way of showing we care about our client's business. We don't just run ads, we share what the data says, what the market says, and then we recommend changes (non ad focused).
Teamwork
We foster a collaborative and cooperative environment that ensures the success of our clients and our organization. We are not afraid to show concern. We believe we achieve more when we care about our colleagues and their well-being.
Growth
We constantly strive to equip our team with the latest trends and updates in PCC (and also marketing). We regularly have learning sessions to learn from each other and from experts outside of the company. We provide the tools they need and empower each member of the team to grow inside of the organization.
No Stone Unturned
We mind the details. Transparency and results are important to us. Having feedback allows us to seek ways to constantly improve ourselves and our craft.
Gallery
Life at Texonica
Throughout the workplace, we empower one another to bring unique perspectives and experiences. The diversity, inclusion, and equity that we strive to build for our team and our clients is a top priority for us.
Join Our Team