Conversion Optimization: Get recommendations with real impact
Is your campaign not driving any leads and sales? It may be more than just your website. Let's boost your ad's performance with data-driven improvements.
We take the time to learn about your business and keep in mind your overall customer experience to know what's stopping your customers from doing business with you and to send a clear and compelling message to your audience so you get more leads that creates more sales.
Implement changes with the highest impact
Make your ads as effective as your page. Get to know what can be fixed and what can wait.
See how your website is performing
Market and its needs are ever changing. Adapt your website and business based on real world insights coming from your ads.
Make your website improvements data-driven
Improve your website through your customer data. Make changes that will enrich the customer's journey bringing more leads or sales for your business.
360° Communication
Keep updated on the marketing and advertising campaigns with our bi-weekly meetings.
Honest Feedback
We keep it real by telling you both the good and the bad that is affecting your business even those not related to campaigns.
ROI-Oriented
Get the best value for your investment.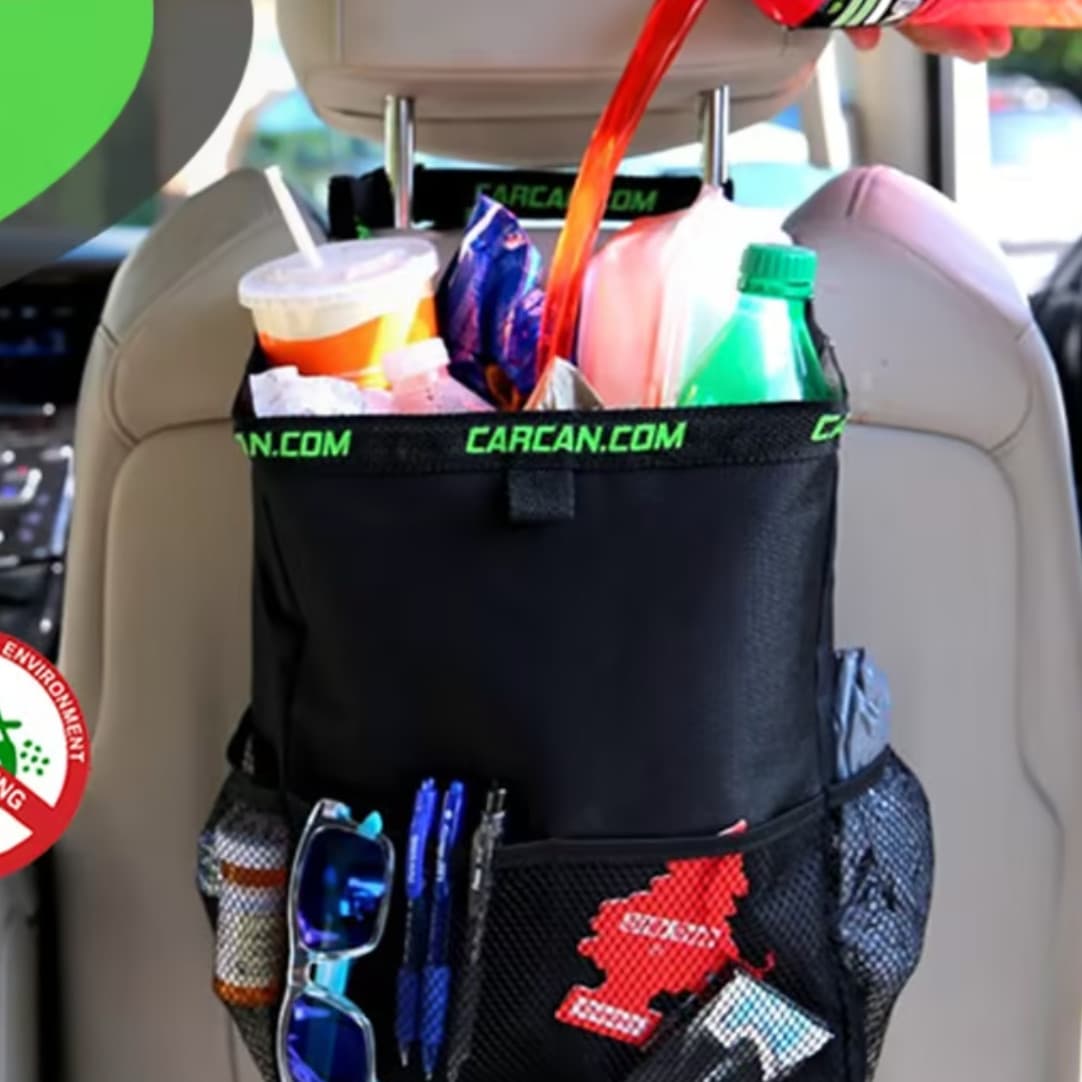 "This is the first Google Ads agency I've worked with, but we've worked with other agencies on different platforms. Texonica was really good at communicating and working with our wants. They worked with us to find ways to implement what we wanted, while also being transparent about potential drawbacks and benefits. If we wanted to scale up a lot, they were open about how that would impact the campaigns."
Project Manager
,
CarCan
- A
Car accessories
Company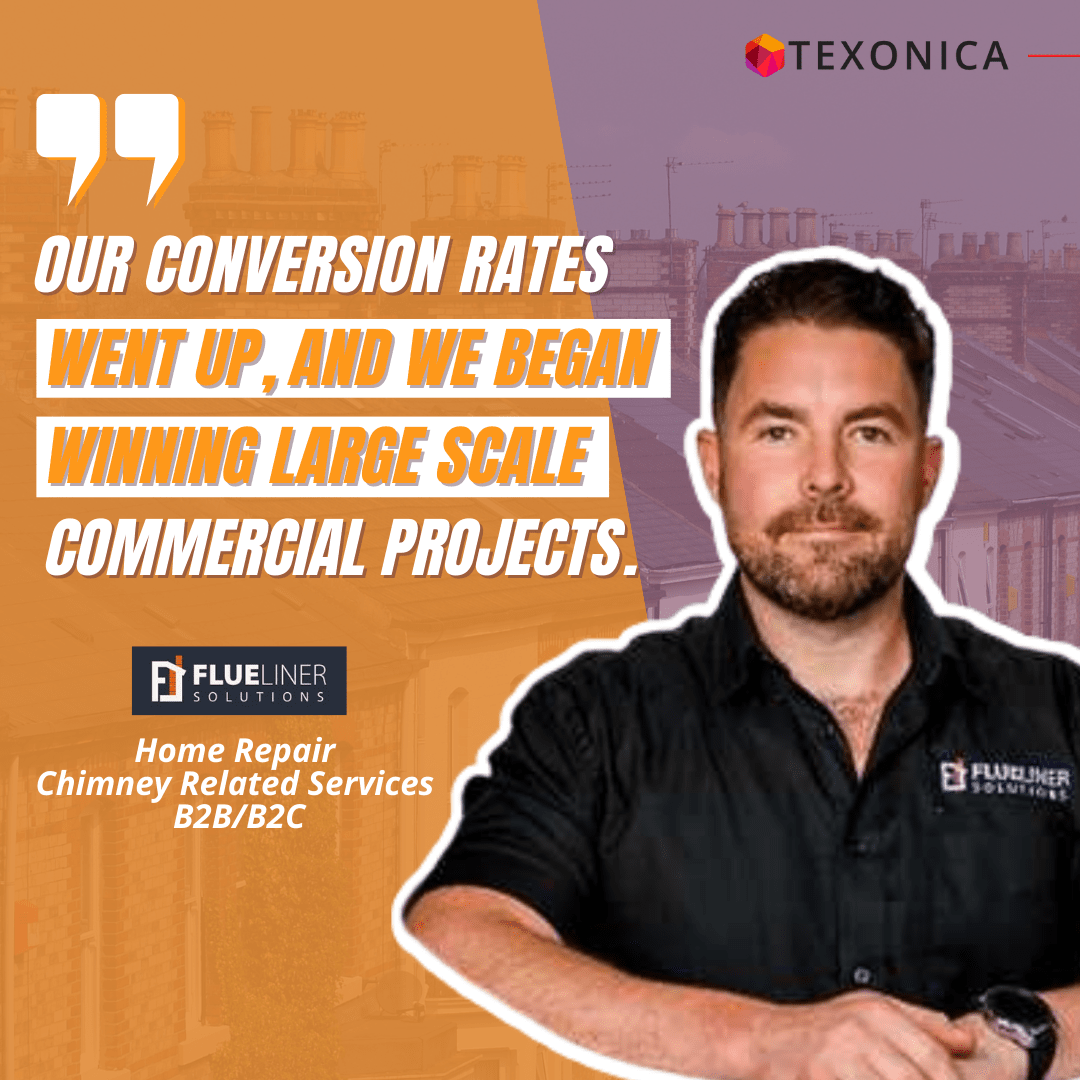 "I have noticed with all other vendors that once you have signed up you seem to be left by the wayside until you have a complaint. But with Texonica, they maintained their work dedication."
Managing Director
,
FlueLiner Solutions
- A Company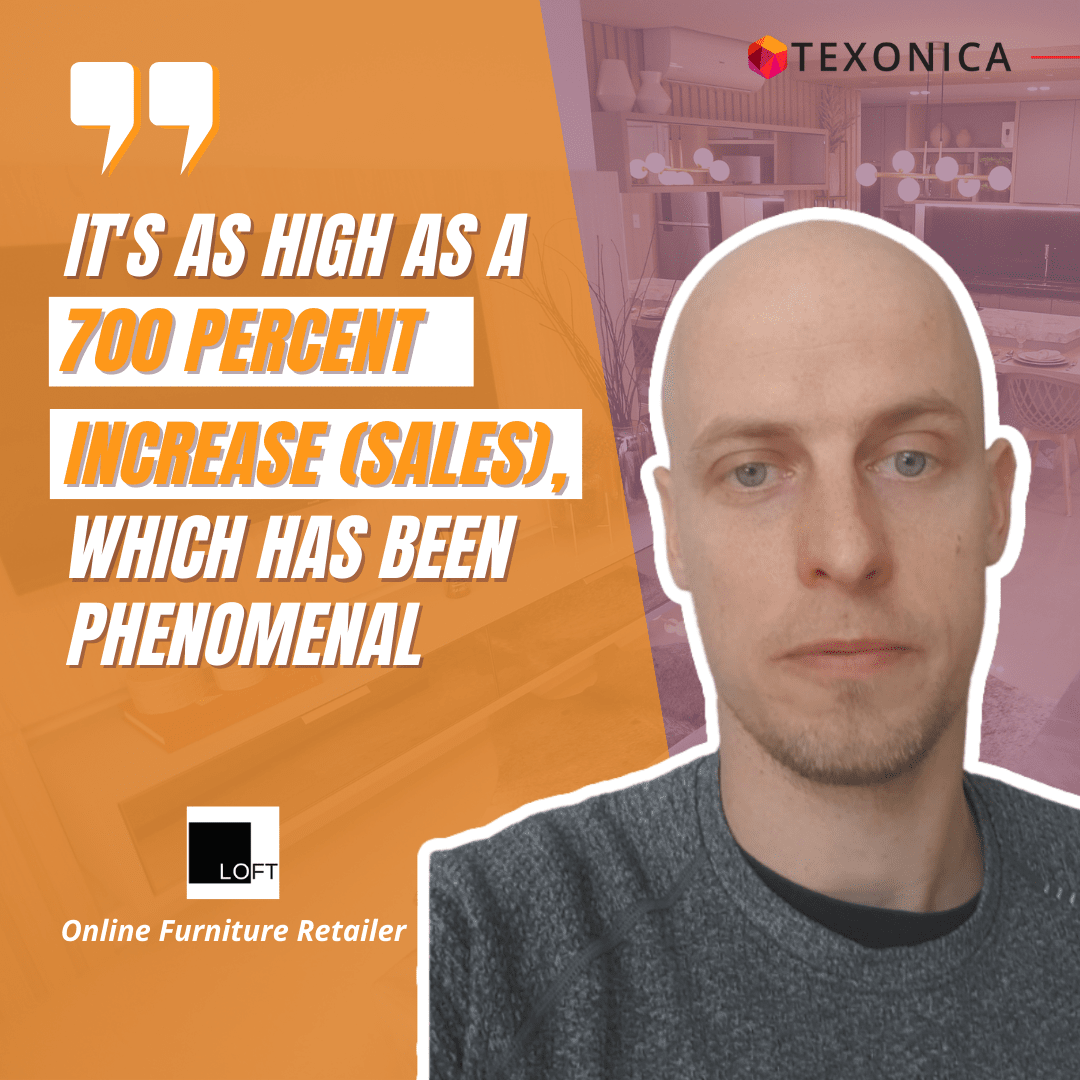 "We hired previous agencies that burned through my PPC ad spend and gave me no improvements or thoughtful analyses. Their work was really poor, I needed help driving traffic and exposure to my site to increase the potential of converting and selling In 2018, my average sales on Shopify were just under $4,000 gross per month. Working with Kamil, the average sales per month were $12,465. The average sales on Shopify from January–October 2020 were $25,600 per month! I can say that since working with Kamil we have seen a significant uptick in our conversion, our sales traffic, and overall performance across our digital marketing platform. "
Owner and Founder
,
Loft Design
- A
Retail
Company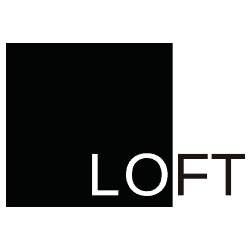 Understanding customer behavior leads to better conversion.
Your Data is a Gold Mine, If You Know what to do with it.
We help you improve your user experience to bring more leads or sales to your business
Everything starts by looking at your existing analytics. From there, we'll recommend changes that will greatly impact your conversion.
Whether you are in E-commerce or lead generation, let's work together to organize your data, pinpoint profitable campaigns, and identify your bottlenecks to reach your revenue targets. Are you ready to start?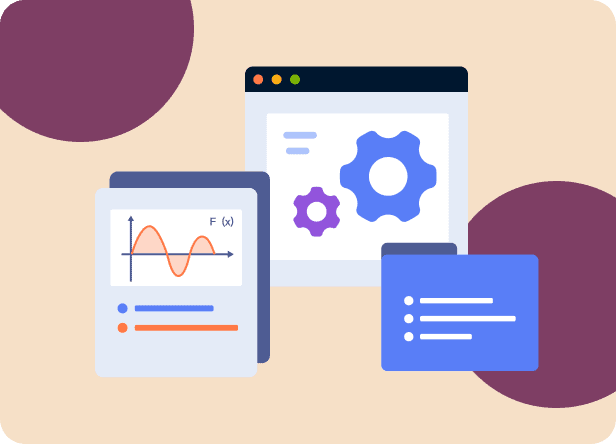 Frequently Asked Questions
Everything starts by looking at your existing analytics. From there, we'll recommend changes that will greatly impact your conversion.
Checklist
We distilled down a checklist so we know what needs to be fixed and what can wait.
Pinpoint target pages
We'll examine which pages drop visitors off.
Experimentation
Multiple tests are run to check which solution improves conversion rates.
Execution
The successful version is implemented.
With these tools, we are able to analyze and identify issues and opportunities on your website's performance.
TrueConversion, Hot Jar, Zapier, Integromat, Data Feed Watch
Results vary on a number of factors which can contribute to fast or slow results. Thus, we don't provide a specific timeframe.