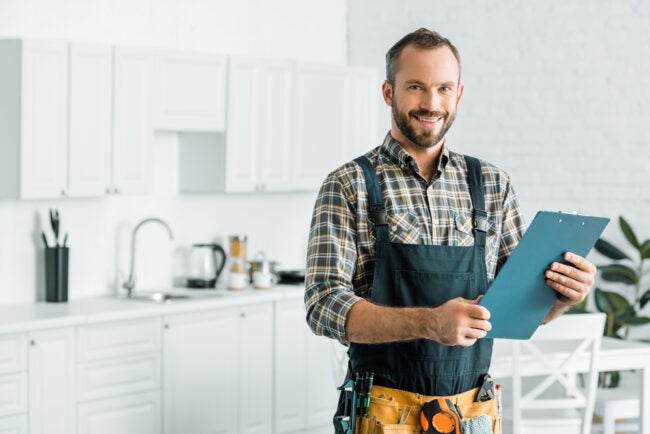 Increase your number of leads by 30% after 90 days or waive one month of service from us.
Are you tired of wasting money running your ads, and getting leads but nobody pays?
That's where we come in.
With our data-driven Facebook and Google Ads approach, you'll never run out of qualified clients again.
Get your Free Google Ads Audit worth $1000
"Since partnering with the Texonica team, the company saw immediate improvements in their online presence. The communication between both parties is good, with the team providing thorough weekly reports, proving their dedication to the project which the company appreciates."
Mike Byrne
Director, Flue Liner Solutions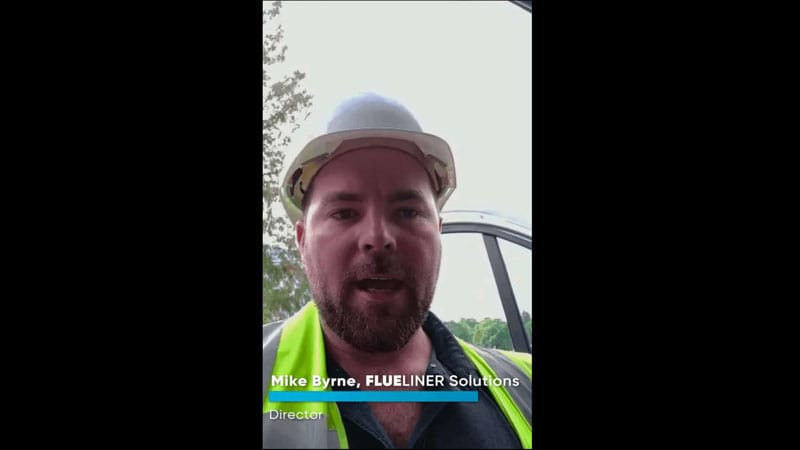 What's in it for you
30-day Digital Marketing Roadmap
Based on your market, competition, and goals, we will create an ads strategy.
Free custom audit worth $1,000
Our team will create a report and map that shows which keywords generate the best marketing ROI.
30-minute Consultation
Have a 1-on-1 with our Digital Marketing Specialist to assess what is working and how to improve to double the number of quality leads.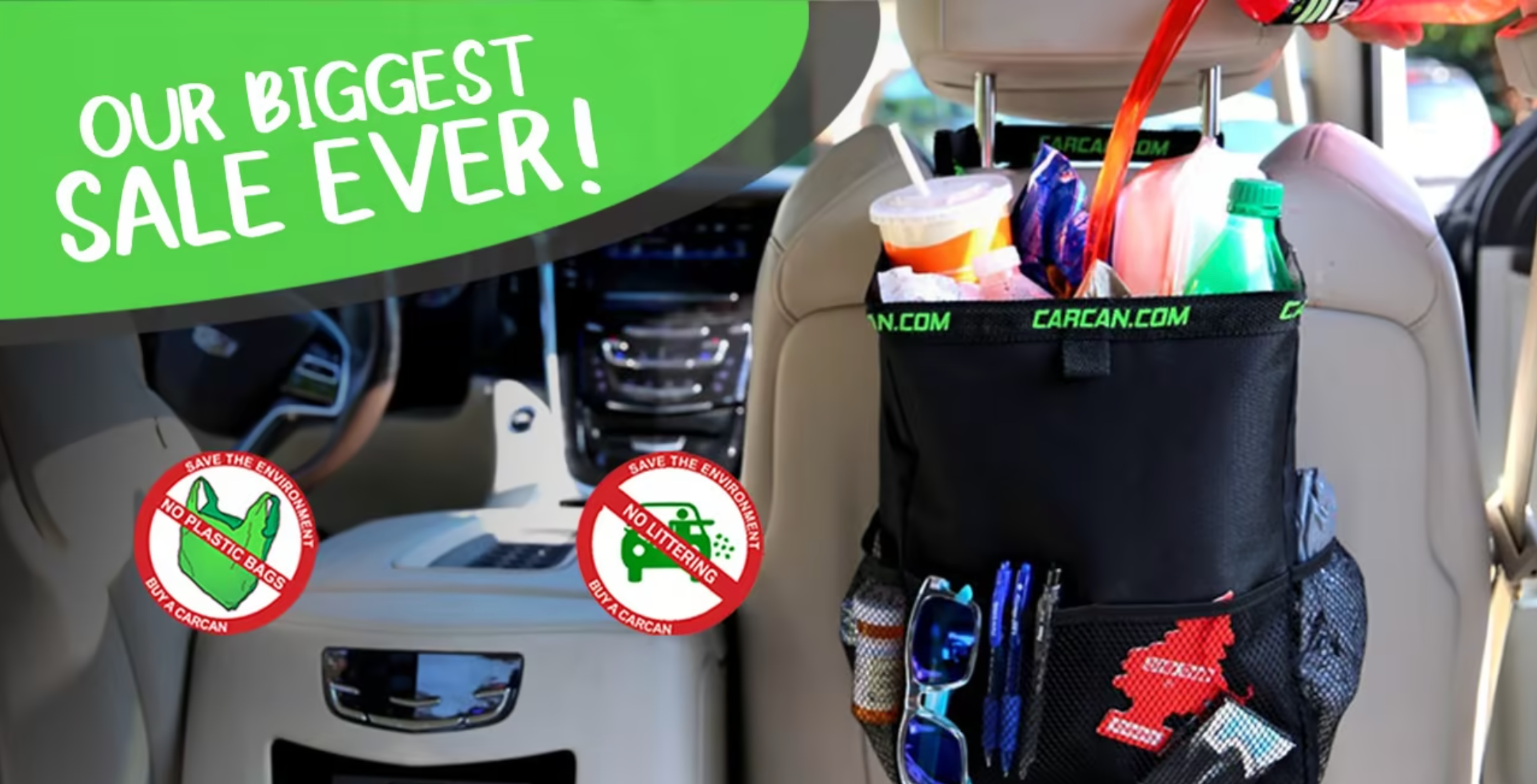 No one does it better in managing and growing your Google and Facebook Ads to generate a steady and consistent amount of high value clients.

They are able to take action with diligence immediately after you request it quickly.
Dylan Gonzalez

Project Manager - CarCan
Texonica has been helping independent, francise and corporate home service providers with quantifiable results through its proprietary 10 for 10 Step Optimization Process.
All inclusive pricing. No hidden fees. No surprise add-ons. Pay what is exactly in the contract. 
Highly targeted strategies to attract and convert highly qualified leads. Get proven, time-tested strategies that we have implemented across our 96+ clients.
Transparent and up-to-date data analysis and reporting. We keep you in the loop regarding your campaigns. Telling you the good and the bad plus providing relevant information outside the contracted work that may affect your business.
Weekly performance reports with actionable insights. Know which campaigns are working, what we can do to improve, and what to scale.
Monthly strategy meeting with our account managers to collaborate on the next actions to take. Get a head start on the direction of your business in conjunction with the latest marketing trends. 
Timely recommendations on how to organize your leads using CRM. Know the best way to manage and track your leads using CRM
At Texonica, you get less hype, only results.
Get a one month free service if you don't get your results after 90 days!

Secure Your Strategy Session Today!
I'd Like to Get that Audit